People we Help
People we are currently assisting

~

---
Supportive Housing Program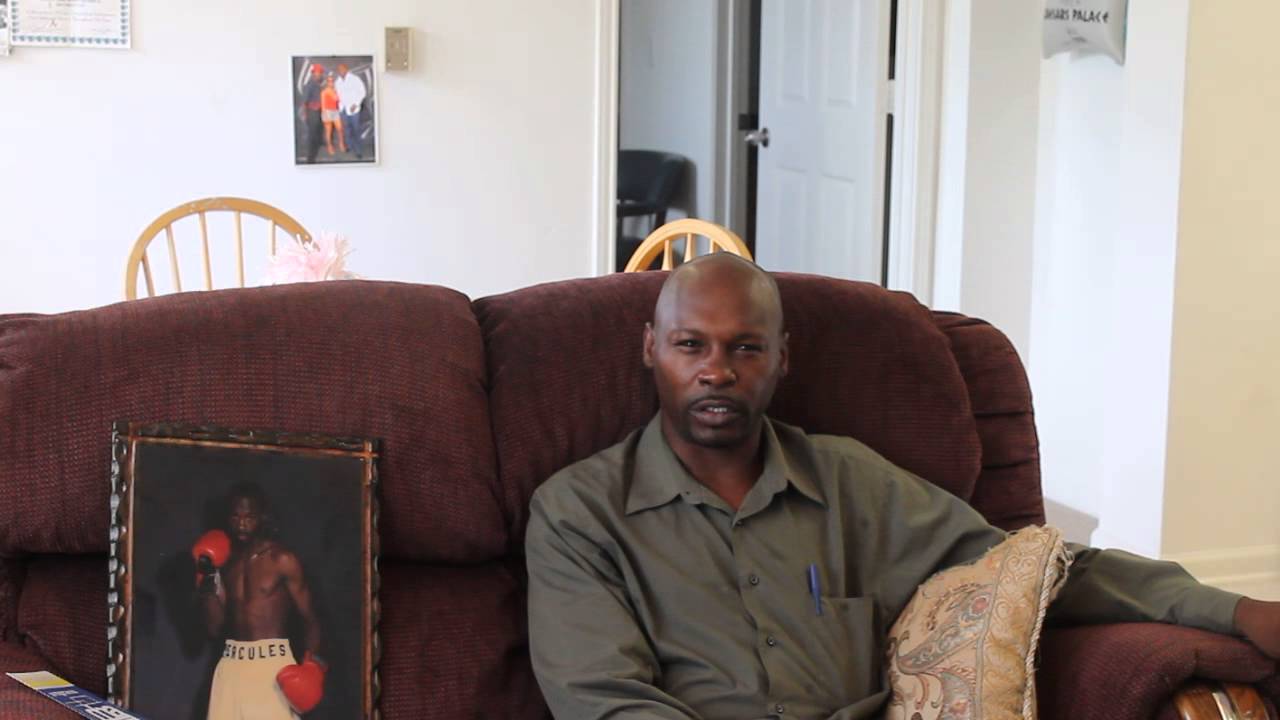 ---
People we have previously assisted ~
A few success stories from the Drop In Center
When Willie started coming to the Center, he was scared and nervous about interacting with the rest of the group.  At one time he was an electrician, however, after being diagnosed with schizophrenia he had to close his business and move in with a family member. Eventually, he began to regain his confidence.  After obtaining disability benefits, he was able to move into an apartment on his own.  Through job training, he got a part time job that helps pay his rent and living expenses.  He still visits the Opal Smith Drop In Center, when his work schedule permits to visit with the friends he made there.
---
Kaye attended the Drop In Center for quite some time, making friends and receiving encouragement.   As she become more and more confident, she ran for President of the groups Advisory Council.  Each candidate has to give a 'speech' as to why they should be elected and how they want to contribute to the program.  She indeed was voted President.  Kaye continued to grow her leadership skills and enrolled in a workforce training program with another organization. Now she is employed and continues to lead a healthy life.  We are so proud of her accomplishments.  She drops in from time to time to visit.
---
A few PATH success stories
A young female who decided to stay on the Gulf Coast after her family moved to another city ended up living on the streets with a man who was prostituting her out. This young lady has severe mental illness and physical disabilities. Our staff finally was able to get her to safety and drive her to her family who had been trying to find her for months.
After living in the woods for a very long time, this older gentleman realized he was ready to find housing.  His camp mate had died suddenly with no one around and he was the one who found him there.  His long hair and beard were cut and the hunt for a place to live began.  He has now been in an apartment for a while and doing well.
We have been able to send several people back to their families by purchasing a bus ticket for their travel. Each time we assist this way, verification that the family is willing to take the person in and support them is made. We don't want to send someone to another state just to be homeless there.
---
A few Supportive Housing Program success stories
A portrait of Starlette in Air Force blues hangs over the couch as a reminder of her military years as a Registered Nurse. A walker sits in a corner surrounded by books. An upbeat, smiling symbol of independence, Starlette is the epitome of a woman living her dream. However, she was once living a nightmare of addiction and depression that began in the military as a result of severe migraines. After being discharged, she escalated to street drugs and alcohol abuse. "I came here to change my life. This is a military-oriented community." Starlette was part of a HUD Supportive Housing Program provided for those who are chronically homeless and suffer from a serious mental illness.
She had a bumpy journey, filled with numerous setbacks in intensive and residential therapy programs.  Today she has earned two college degrees, is working, has a family who is proud of her sobriety and academic goals, and maintains a strong support system within her church. "I just want everyone to know what a blessing the Mental Health Association is. I am positive about my future, and look forward to working and living on my own."
---
A gentleman who was living in his truck was placed in an apartment in Biloxi through the supportive housing program. Once he became stable in his new environment, he reached out to his wife and children in Tennessee. After several visits, both him going there and his wife coming to the coast, he went back to live with his family in TN. Many times after becoming more self-sufficient, clients rekindle their relationship with family members that were destroyed at one time. Several have left the program to move closer to family.  Many homeless individuals say their family doesn't know where they are and doesn't know they are homeless.
---
Expressive Therapy
This section is for artistic creations made by people helped through Mental Health Association of South MS.  Art and expressive therapy is a wellness tool that can help us to stay or become well. Expressive therapy is sometimes utilized to help people of all ages work through feelings they are having.
Thank you to those who have allowed us to share their creativity!
---
Recent News